Raisin Meditation: An Unexpected Path to Contentment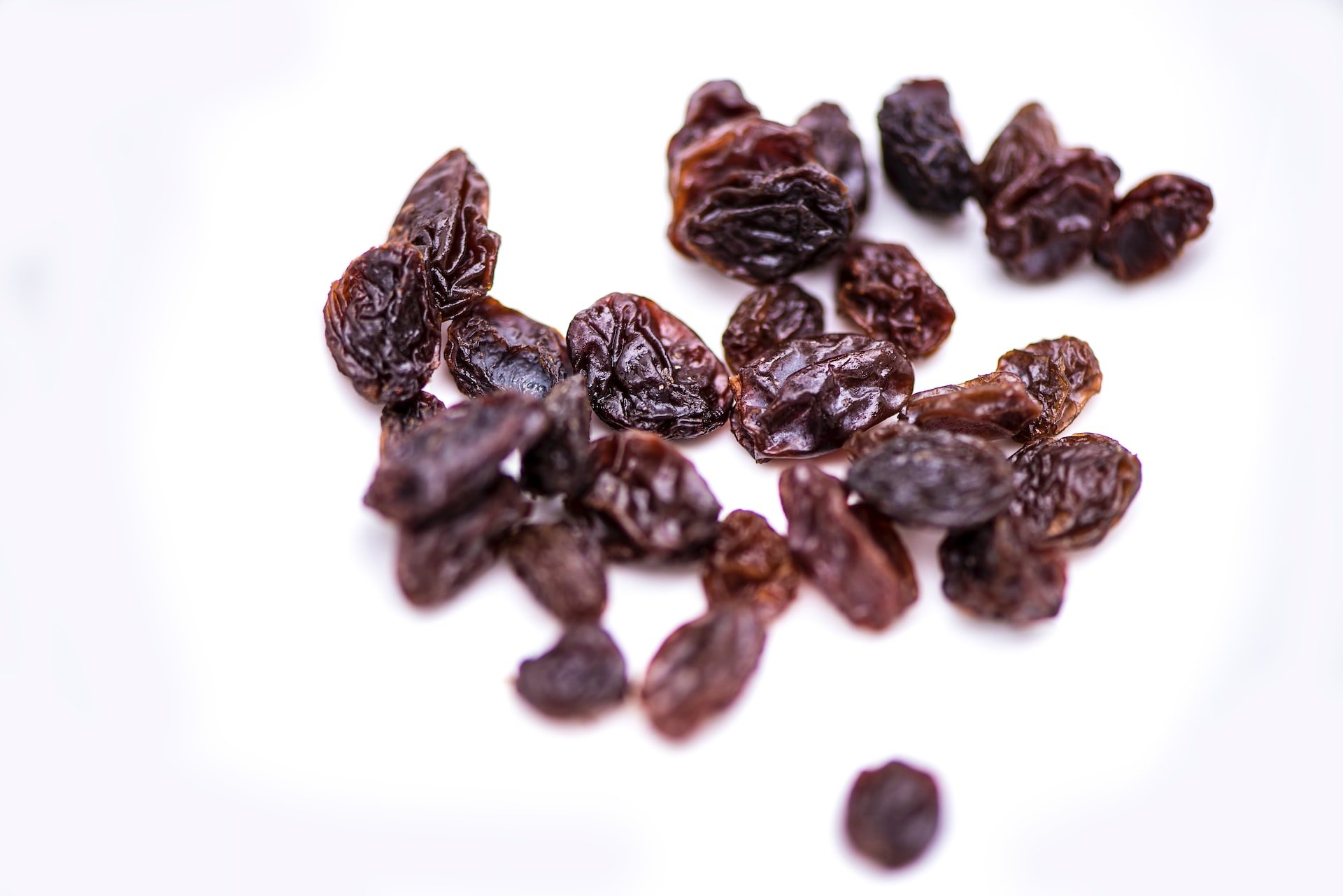 Have you ever used a raisin to help you meditate? Even though it sounds strange, raisin meditation is a common mindfulness meditation practice that can help you feel more aware and happy everyday. Read on as I dive into what this practice is, how it works, and the many benefits you can expect to reap from participating in this practice.
What is Raisin Meditation?
Raisin meditation is a mindfulness meditation technique where you pay close attention to how eating a raisin makes you feel. A single raisin and a few minutes of your time are all you need to complete this easy technique.
Don't worry if you don't like raisins. You can use any dried fruit you like. The key to this exercise is to be fully present in the moment, without judging or getting distracted. This means that you shouldn't let any thoughts or distractions take your mind off of the exercise.
Benefits of the Raisin Meditation
Raising awareness, sharpening mental focus and lowering anxiety and tension are only some of the many positive outcomes.
Research has also shown that meditation can have positive effects on physical health, like lowering blood pressure and strengthening your immune system.