12 Meditation Tips for When You're Struggling to Sit Still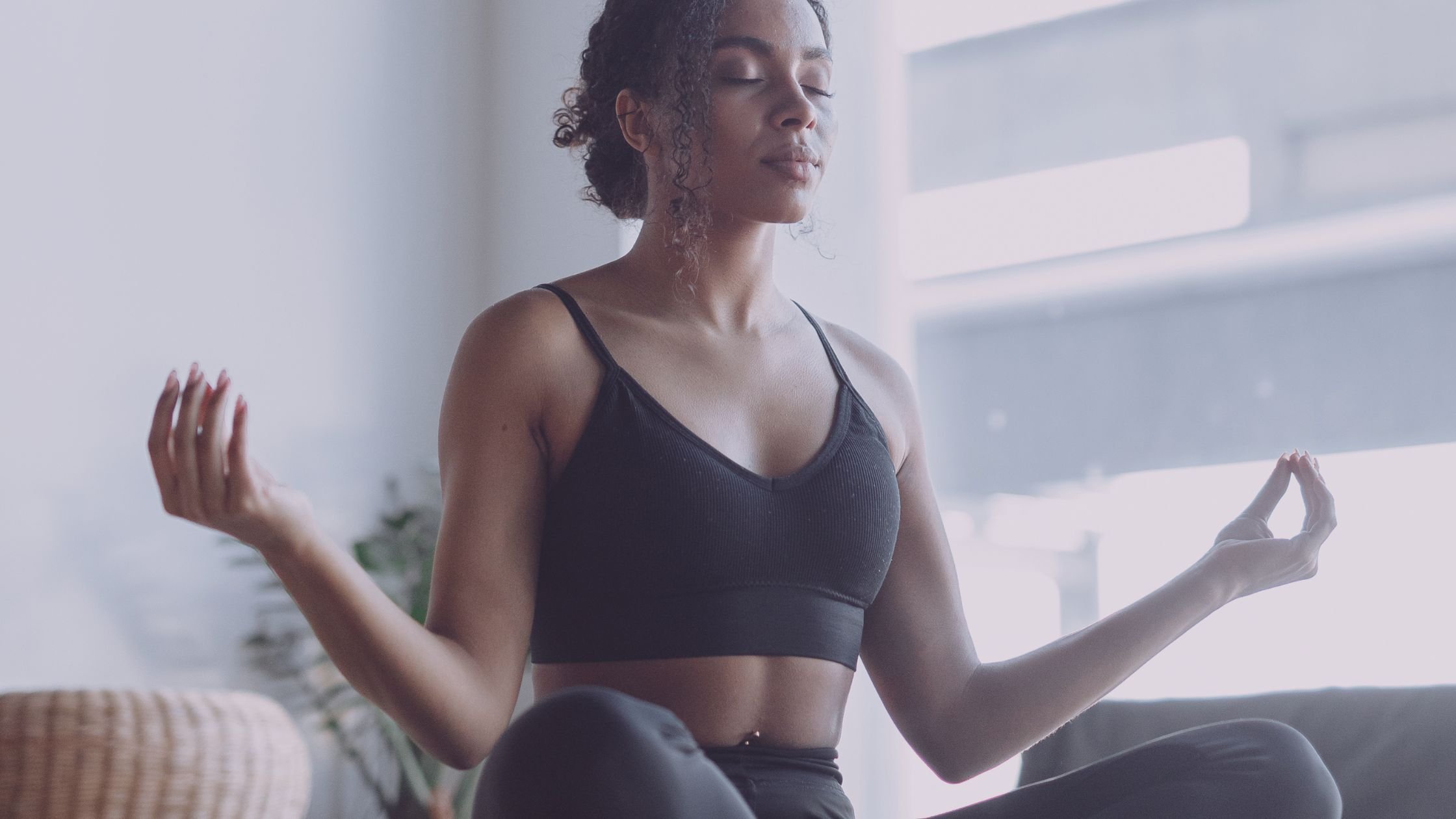 Have you ever sat down for your meditation or breathwork practice only to realize that you just can't sit still. You're itchy, you're twitchy, your legs are all over the place, you're distracted, and you can't focus. I know this is something I've personally been struggling with lately, so I wanted to share my twelve favorite tips and products to help you sit for your practices when you're fidgety and just can't seem to sit still.

Certain essential oils can help you de-stress and focus just with their scent. This is because of aromatic compounds contained in the oils called terpenes. Terpenes are especially effective at decreasing anxiety so we can think clearly and focus. The most helpful of these compounds are eucalyptol, limonene, and pinene. Rosemary essential oil contains all of these compounds. You can also try blending individual oils like pine, eucalyptus, and lemon, or purchase a pre-made essential oil blend for focus.