11 Best Candle Scents for Meditation: Aromatherapy for Relaxation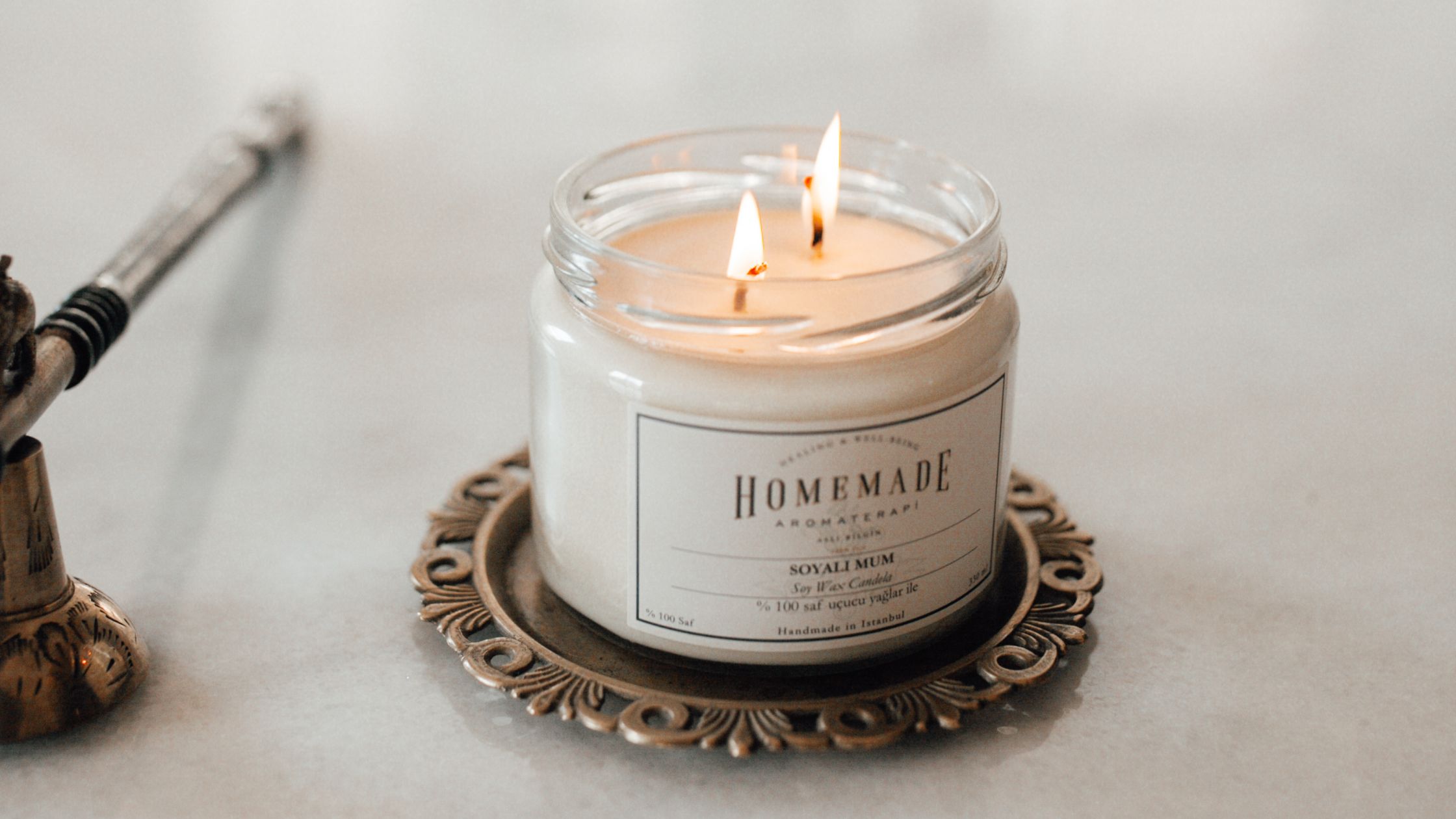 As someone who has struggled with anxiety and stress, I know firsthand the power of a good meditation session. And let me tell you, the right scent can make all the difference in the world. It can transport you to a place of calm and tranquility, helping you let go of your worries and focus on the present moment.
But with so many scents out there, how do you choose the best candle scents for meditation? Don't worry, I've got you covered. In this article, we'll explore the top scents for meditation, and how they can help you achieve a deeper sense of peace and tranquility.
Whether you're a seasoned meditator or just starting out, aromatherapy can help you reduce stress, focus your mind, and create the perfect atmosphere for your practice. From soothing lavender to uplifting citrus, we'll cover a range of scents that are sure to enhance your meditation experience. Trust me, once you find the right scent, you'll wonder how you ever meditated without it.
The Best Candle Scents for Meditation
If you're overwhelmed by aromatherapy don't worry. There's a scent out there for every situation and I've compiled a simple list that summarizes the top eleven best scents when you're choosing oils and candles. Take a peak at the chart below for a quick summary, or scroll further for detailed information on each scent.
Top 11 Candle Scents for Meditation