Mindfulness Without Meditation: 8 Easy Activities to Cultivate Mindfulness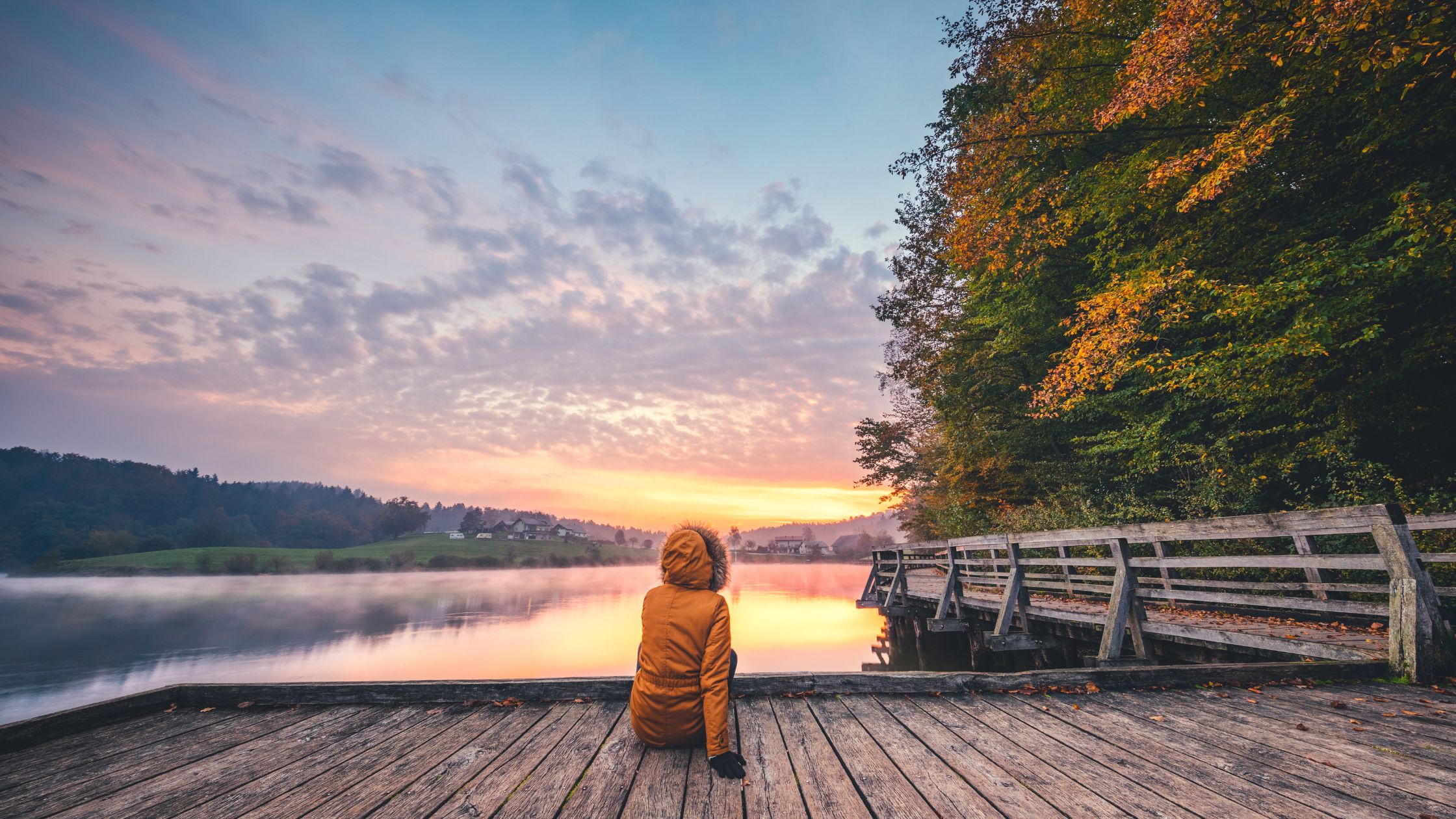 Are you stuck in a rut with your meditation practice, or have you decided that meditation just isn't for you? Try mindfulness. You can practice mindfulness without meditation and reap many of the same benefits.
Mindfulness is a state of being present and aware of your surroundings without judgment. It is often associated with meditation, but there are many other activities that can cultivate mindfulness. You can be mindful when you are walking, sitting, eating, or even just observing. So, put away your phone, close your laptop, and turn off the tv, the key is to focus your attention on what you are doing and not allow yourself to be distracted by other thoughts or emotions.
Cultivating mindfulness throughout your day has many benefits. It can serve as a reminder to be present so that you aren't spending your time dwelling on regrets from the past or worrying about the future. This can help reduce stress, relieve anxiety, and improve your ability to focus. Mindfulness can also help you become more compassionate, forgiving of others, and less judgmental toward yourself.
1. Starting Your Day Mindfully
When you first wake up, instead of jumping out of bed or immediately grabbing your phone, take a few minutes to begin your day by focusing on the present moment. Give yourself some quiet time, and take a few deep breaths. Become aware of your bed and your body's position, posture, and how it feels. Take the time to notice how you are feeling and what is going on around you.
2. Mindful Showering
Mindful showering is a great way to bring mindfulness into your daily routine. It is also a great way to start your day, by clearing your mind and centering yourself.
How to Mindfully Shower
Start the shower and let it run for a few minutes before you get in. This will warm up the water and help you get ready for your shower. While the water is running, relax and listen to the sound of the running water. When you are ready, get in the shower.
Pay attention to how the water feels, the temperature of the water, smell your soap, scan your body for any aches or pains. Just try to use as many senses as you can to be observant about the moment. This will help you to clear your mind and focus on what is happening at this moment. Now, take your time and enjoy the shower.
Practicing mindful showering can help you to live in the moment, appreciate each day and feel more relaxed.
3. Mindfulness and Your Food
The time you take preparing and eating your meals is a great opportunity to practice mindfulness. Mindful cooking is a great way to practice mindfulness and reduce stress. When you are mindful of your food, you will begin to savor every bite and enjoy your time at the dinner table.
Mindful Cooking
Many of us spend a lot of time in the kitchen, so mindful cooking is about being fully present while preparing our food. As you repair your meal notice how the ingredients feel as you chop and prepare them. Notice the sounds as you cook. What does your meal smell like as you're cooking? Do these smells change over time?
Mindful Eating
Mindful eating is the practice of eating with full attention. So, turn off the tv, and instead of diving right in and digging into your meal take your time and savor each bite. Observe your food even before you take a bite. What does it look like, what colors, textures, what does it smell like?
Once you take a bite how does it taste? What is the mouth feel like? Does the taste change? Remember to breathe, and enjoy food without distraction. Mindful eating can also help you make healthier food choices.